Following recommendations from the CDC, the Tennessee Department of Health, and the Metro Public Health Department, the 2020 conference has been cancelled.
The Frist Art Museum was looking forward to hosting the AMDA conference in Nashville, TN from April 27-30, 2020.
Here are some highlights that were planned for the conference:
2020 AMDA Conference Teaser Schedule
Tours were planned to the following exhibitions:
The following sessions were planned for the 2020 AMDA conference:
Diversity, Inclusion, and Equity in the Development Office
Institutional Alignment Around Philanthropy
Fail Forward: Lessons Learned on the Campaign Trail
Managing Ethics and Philanthropy at the Modern Art Museum
Development Directors as Institutional Art Acquisition Facilitators
The Case for Strategic Advocacy Plans at Art Museums
Memberships in 2020 : An Analysis of Present and Future Impact
Museum Directors in Conversation from the Birmingham Museum of Art (Birmingham, AL), Dixon Gallery & Gardens (Memphis, TN), and Frist Art Museum (Nashville, TN)
AMDA Membership and annual conference participation is open to the senior-most development executive employed by an art museum. One person from every museum may join AMDA.
Although the 2020 conference was cancelled, we'd like to extend our gratitude to the businesses that helped underwrite the conference: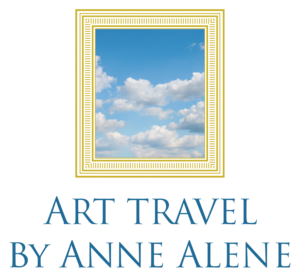 In special appreciation, we would like to thank Events Logistics for their support of the 2020 AMDA Conference.